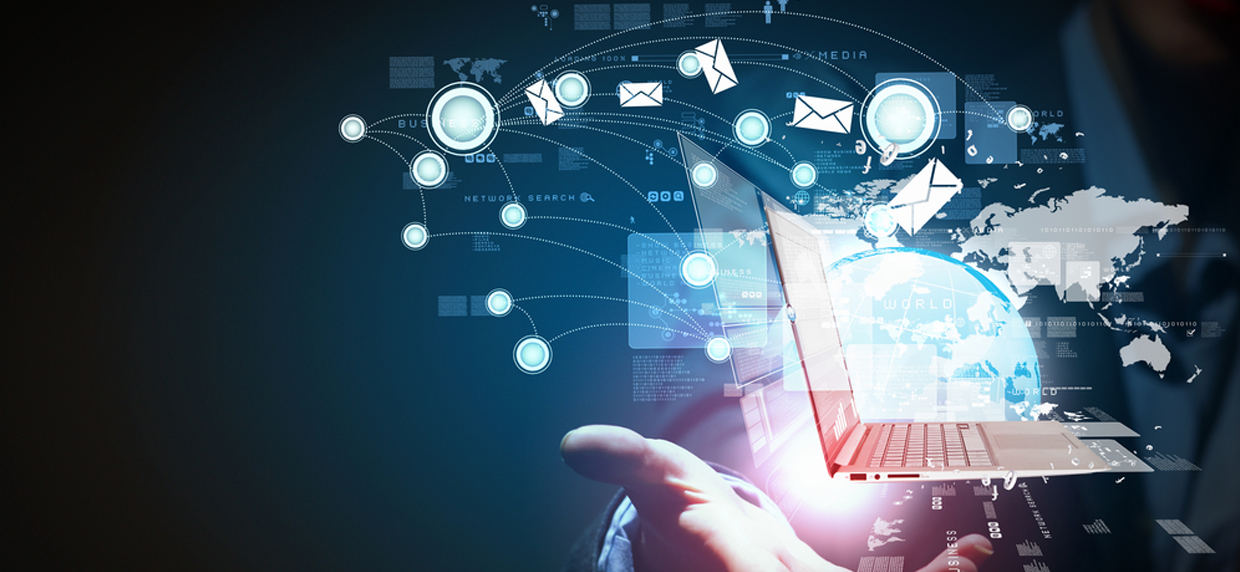 Who we are ?
Inti Kreasi teknindo, was established in February 2015. With experience in business modeling, concept mapping as well as programming, we provide our clients with expertise in delivering ERP, EPM & BI solutions in diverse industries such as telecommunications, mining, manufacturing and banking in Indonesia.
What we do ?
The main focus of our company is to provide solutions emphasizing in Enterprise Performance Management and Business Intelligence Solutions. Our consultants have strong background in Information Technology and business administration.
What do we promise ?
We promise world-class, enterprise software and services that provide incredible insight to improve your business performance. Fully innovative in all aspects of how we do business and deliver market-leading products, solutions, and services to our customers.